Apps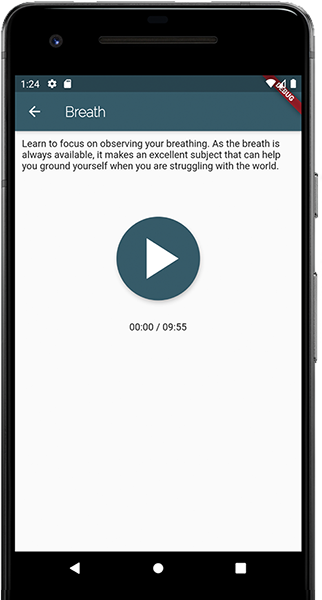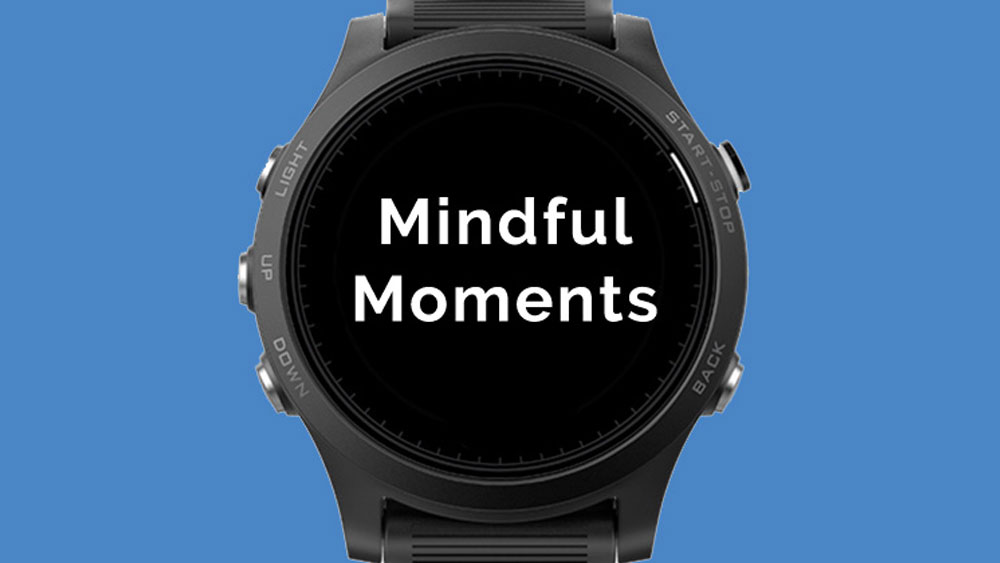 Mindful Moments watch face
Get reminders to be mindful on your Garmin wrist watch. This custom watch face will deliver timely reminders to appreciate the world around you.
Compatible with: most Garmin Forerunner, Fenix and Vivoactive watches.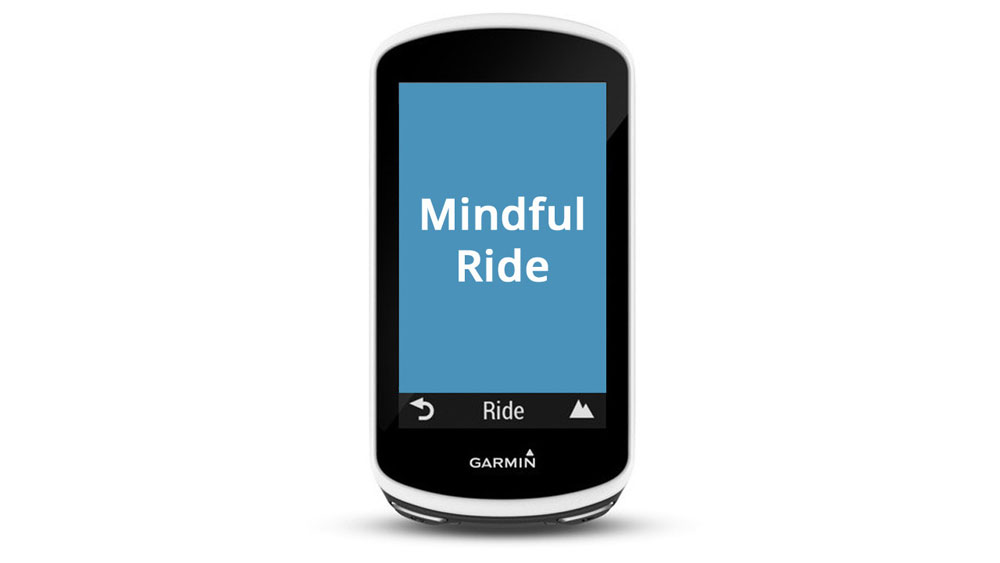 Mindful Ride cycling app
Get mindfulness suggestions as you ride. This widget delivers you a selection of mindfulness messages and hints to make you appreciate every moment of your bike ride.
Compatible with: Garmin Edge 1030