We help you crush your anxiety
Follow our five steps to better mental health
1

Read our blog

Every Monday we publish a new high-quality article about reducing anxiety, living better and enjoying life more. Check out our latest blog posts below or browse our full archives.
2

Join our newsletter

It's good stuff, right? Then don't miss out. Subscribe to our Live Better newsletter to receive updates. We will send you advice, ideas and inspiration for living well, enjoying life and keeping your anxiety under control. Get a little bit of happiness in your inbox.

We respect your privacy and you can unsubscribe at any time.
3

Take a test

Our assesments allow you to quickly and accurately measure your levels of anxiety, social anxiety, health anxiety and mood (depression) to see where you stand.

You can view the results for free without having to register.
4

Listen to our podcast

Prefer podcasts to reading? No problem, we have you covered. You can subscribe to our podcast on iTunes, Stitcher and Subscribe on Android. Find out how, or check out our latest episode below.

Many people struggle with using public transport. It might be getting the bus, train or underground: whatever it is, it is common to worry about panic attacks, being trapped and having to interact with strangers. In this episode, Chris discusses some coping strategies that can be useful, techniques for making it easier on yourself and long-term treatments including exposure and therapy.


5

Join a course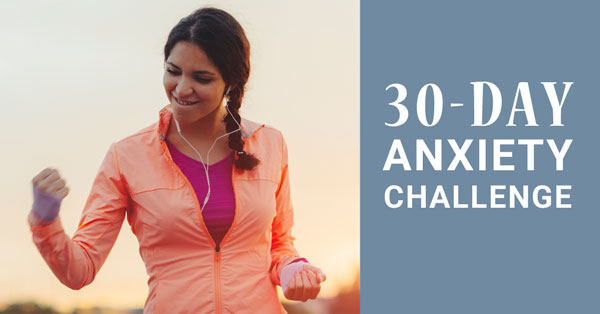 Tens of thousands of students have already enrolled in one of our online courses to learn to improve their own mental health, or support others.
Mindfulness for Anxiety
Mindfulness for Health Anxiety
Mindfulness for Social Anxiety
30-Day Reduce Your Anxiety Challenge
Running For Anxiety
Mental Health Ambassador Certificate