Struggling to get to grips with mindfuless?
Is this you?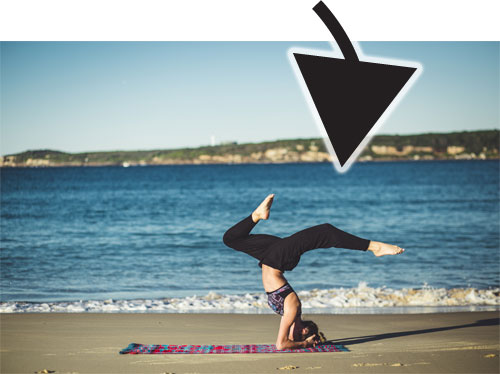 Probably not, right? It is not us either. We prefer a far more practice approach to mindfulness: one that you can use in everyday life.
Our concise guide will give you some pointers.
What's in the book?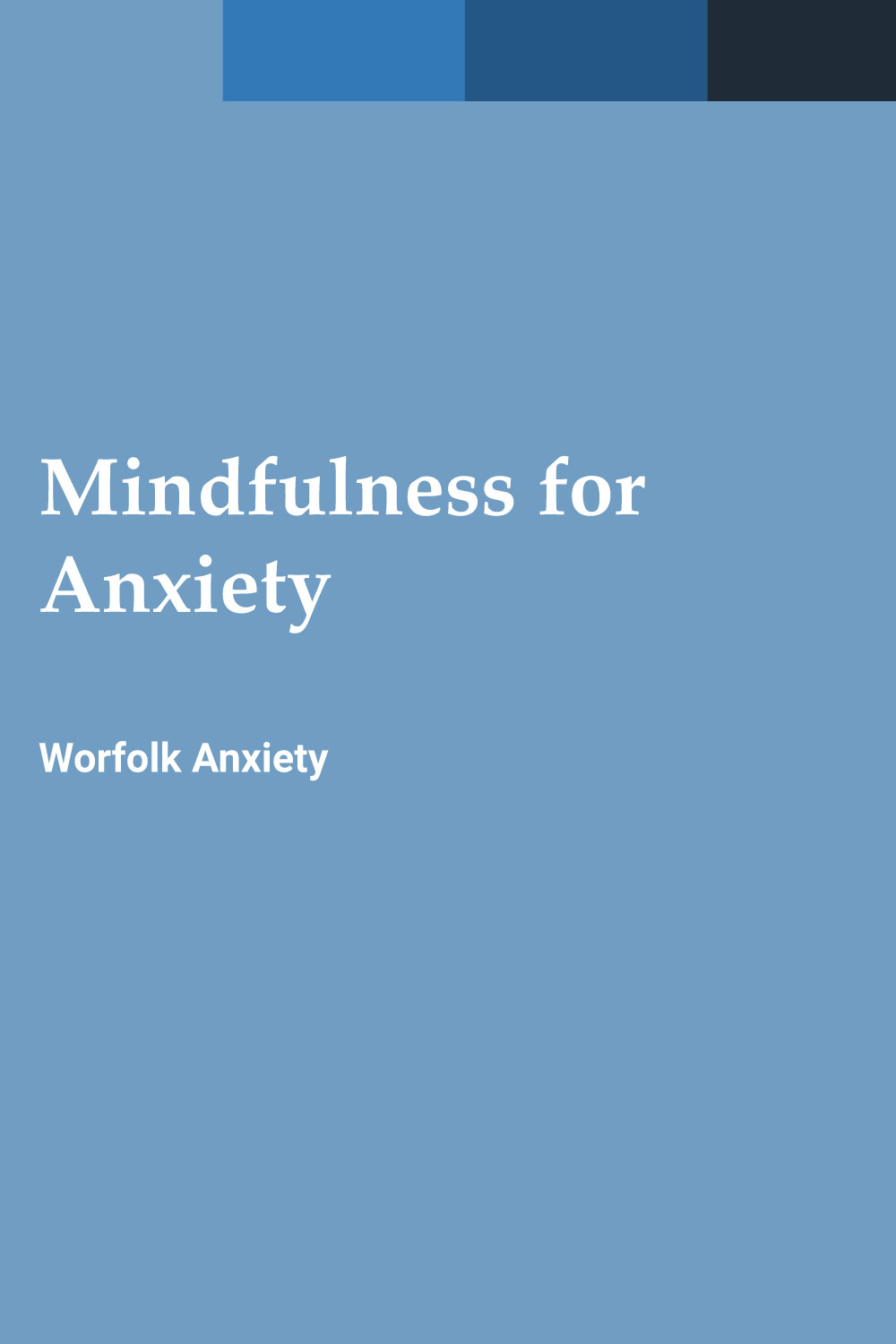 Mindfulness can be the cross-legged meditation style. But it can also be something you practice in everyday life. We cover both in the book. We will also look at:
How to get more enjoyment out of the things you already do
How to use mindfulness to build stronger relationships
What to do when your mind wanders
What to do when it feels pointless
The evidence that mindfulness works
Get your free book
Our guide to mindfulness is available free of charge. It is our gift to you. Just sign up to our Live Better Newsletter and we will email you your book, along with some helpful tips on reducing anxiety and enjoying life more.
We never share your details. Your privacy is our priority.
This site is protected by reCAPTCHA and the Google Privacy Policy and Terms of Service apply.