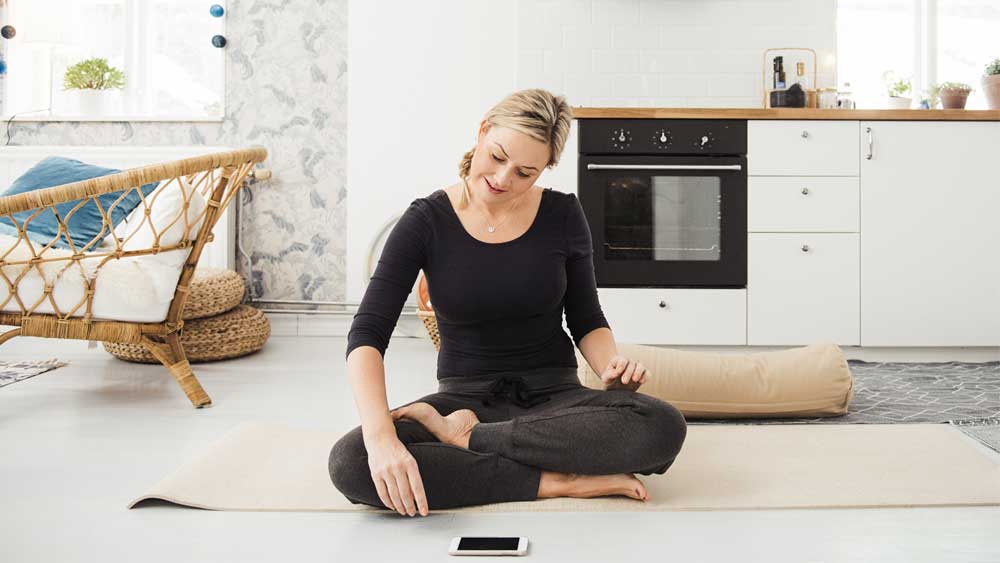 Get into mindfulness with our free 5-day introductory course
What people are saying
Yogananda
A very useful and helpful course.
黃鈺 黃
An easy and correct way to renew myself.
Pamela
The teacher has a nice voice for this type of class.
What will I learn?
1

Reduce day-to-day worrying with meditations based on the proven field of Mindfulness-Based Therapy.

2

Enjoy everyday life more by focussing on the present.

3

Have more control over your thoughts as you learn to direct your attention.
Start your mindfulness journey now
You're just a few clicks away from starting the course. Decide to invest the next 5-days in yourself and see what mindfulness can do for you.